Once again: these are just pictures I found on the internet, I didn't make them and I don't own any rights to them.
It's pretty hard finding pictures that fit Phemie's description, so I'm guessing I'll have to split it up into her appearance, her clothing style and the way she does her makeup.
Here we go, starting off with her looks:
She has brown hair, slightly curly hair that goes to just below her shoulders, and she has pale, olive-skin. Her eyes are brown or possibly green. She is fairly short and neither skinny nor curvy. She will often look indifferent or gloat over others bad luck. And, believe it or not, she is a Mila Kunis look-alike.  Kind of like this:
Both her fashion and make up choices are grunge-ish. She wears mostly muted or dark colors, preferably checkered shirts and gray jeans, boots and little to no accessories. Like I mentioned in an earlier post (These past couple of days part 2) she will usually wear makeup. Most of the time she will wear fairly dark, brown or wine-red, eye makup, dark rouge and nude or dark wine-red lipstick. It sounds pretty dramatic but she keeps it quite natural-looking. This are some outfits she would wear: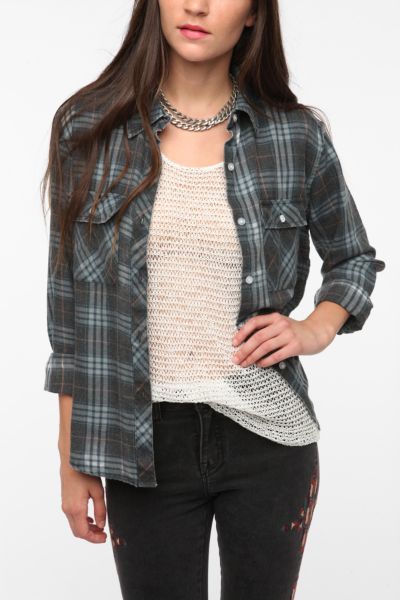 And her makeup looks a little something like this:
So I hope that was interesting and that it helped you get an idea of what Phemie looks like!